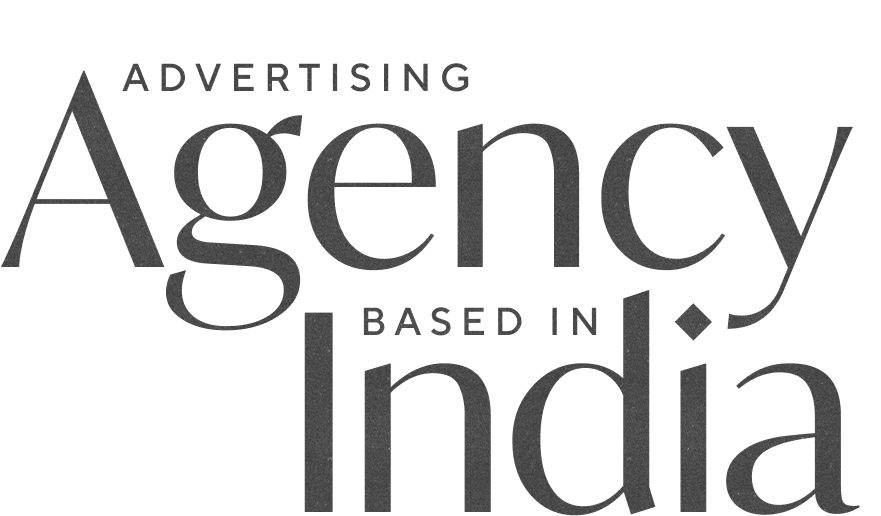 We're perfectionists with a creative streak, which means we'll go to any lengths to make sure our strategies are top-notch, even if it means drawing mustaches on all the stock photos.
How We Started?
"We began our digital marketing journey with a passion for improving online business growth. Our company was established with the goal of providing results-driven solutions, utilizing our expertise in technology and marketing. Despite starting small, our dedication to quality quickly established us as a leader in the industry. Today, we are proud to assist a diverse range of clients in achieving their marketing goals.
Where We Are Now?
We take pride in being the ideal agency for telling your brand's story through memorable experiences. From dynamic web designs to cutting-edge marketing strategies, we offer custom solutions to help connect with your clients. Our focus is on staying ahead of future trends in digital marketing.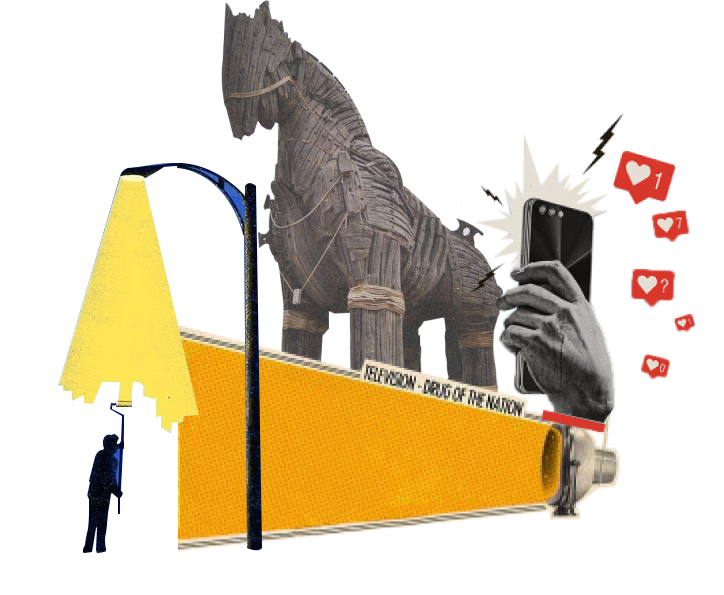 How We Can Help?
We partner with Real Estate Agents, SMBs, startups and individuals to maximize their potential through technology, creativity, and critical thinking. We take pride in ourselves by delivering innovative and unique digital solutions for a significant impact.