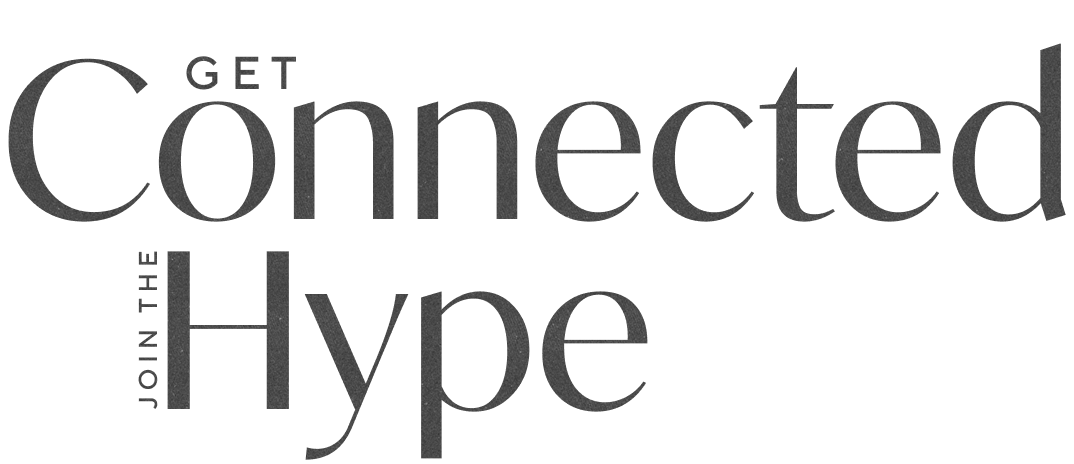 Make the most of today's opportunities with our cutting-edge connections. Get connected and unleash your business's full potential. Don't wait , reach out to us now and join the journey towards limitless success.
Get in touch
Udaipur
H33, IT Park, MIA,Udaipur,
Rajasthan 313001
Mobile :  +91 98718 22778
Jaipur
D-802, Sector-5, Malviya Nagar,
Jaipur-302017
USA
6913 Edenvale Blvd, Eden Prairie, MN 55346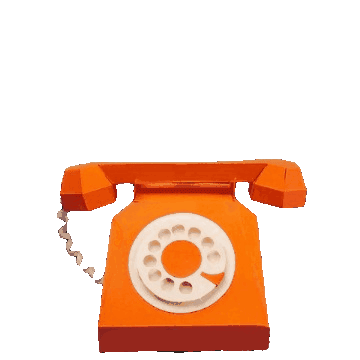 Have an idea?
Our services are aimed to realize our mission: to make your business better with visual solutions.