_
JB LONDON: A Luxury Women's Clothing Brand Launched on SHOPIFY
JB London is a premium women's clothing brand that offers luxury clothing at affordable prices. The brand was looking for a Shopify expert who could design and launch their online store on the Shopify platform.
The primary goal of the project was to create a minimal and clutter-free website that offered a seamless user experience to customers. The brand wanted to design a luxury store that showcased their products in the best possible way.
The key challenge during the project was to place the product in a way that was visually appealing and showcased the brand's premium quality. Additionally, the brand wanted to target the Indian market and needed to ensure that the website was optimized for Indian customers.
Jb London's use of elegant colors creates a modern and sophisticated look that suits the brand's personality well. The absolute black and white colors are powerful, bold, and peaceful, while the accent grey colors add style and minimalism to enhance the primary colors.

A design system is a set of reusable components that can be used in various ways, enabling a scalable UI and streamlined UX guidelines. It accelerates the creation process for NDS designers and guarantees a uniform user experience by providing a common design language.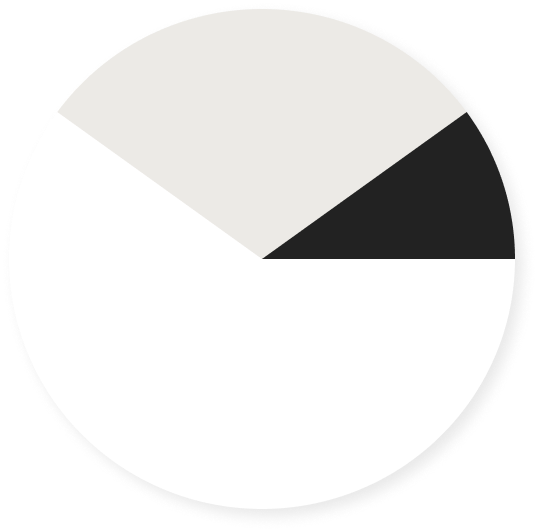 Spartan & Libre Caslon Display fonts were chosen for JB London because of their fashionable, classic, and formal finish, which perfectly complements the brand's color palette and overall personality, creating a spectacular and elevated impression.
The JB London Shopify store was designed with a minimal and elegant aesthetic that reflected the brand's premium quality. The store featured high-quality images that showcased the brand's clothing in the best possible way.
To cater to the Indian market, the store was optimized for local payment methods. Paytm, one of India's most popular payment gateways, was integrated into the store to make the payment process more convenient and accessible for Indian customers.
_
Key Features & Functionality