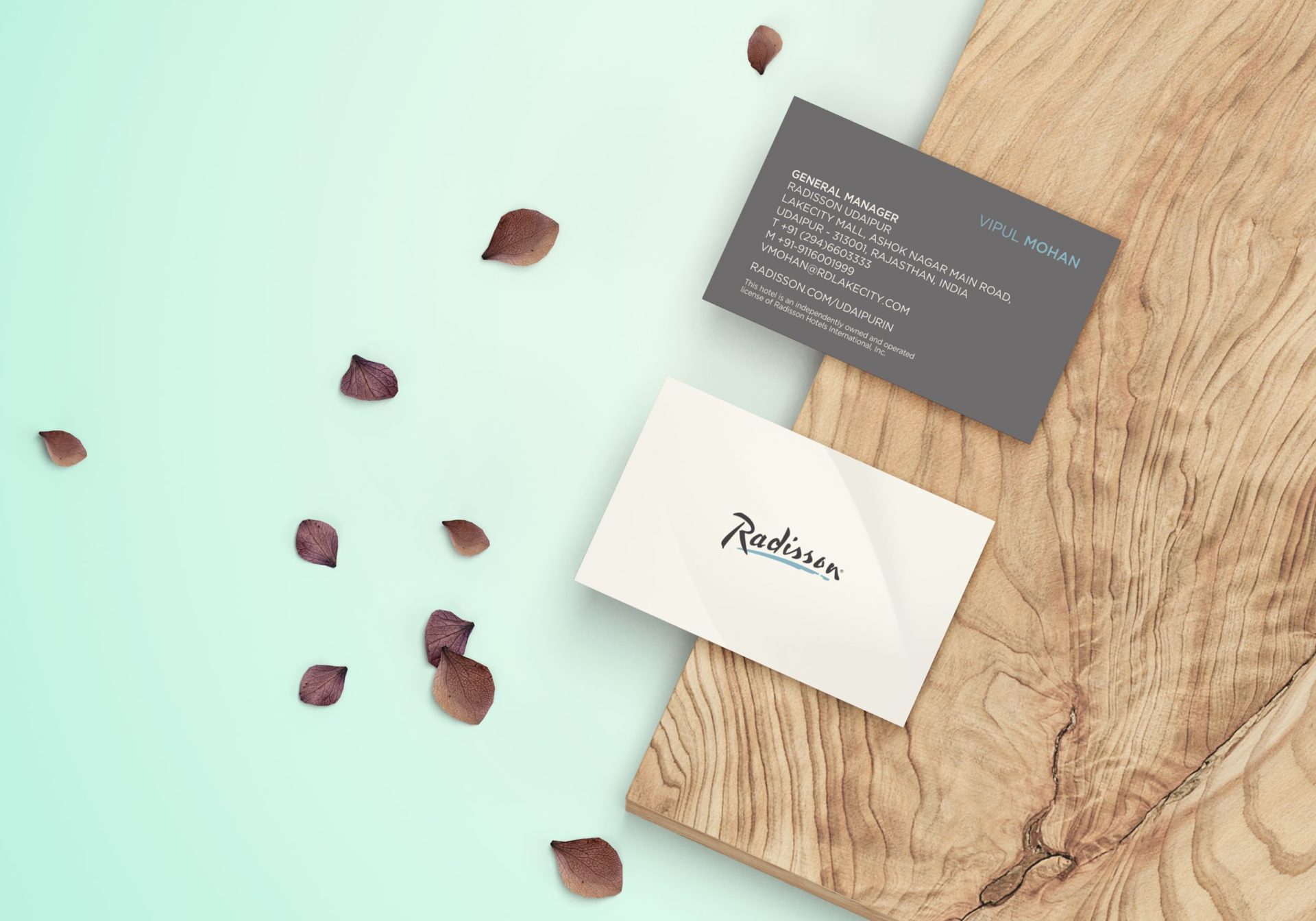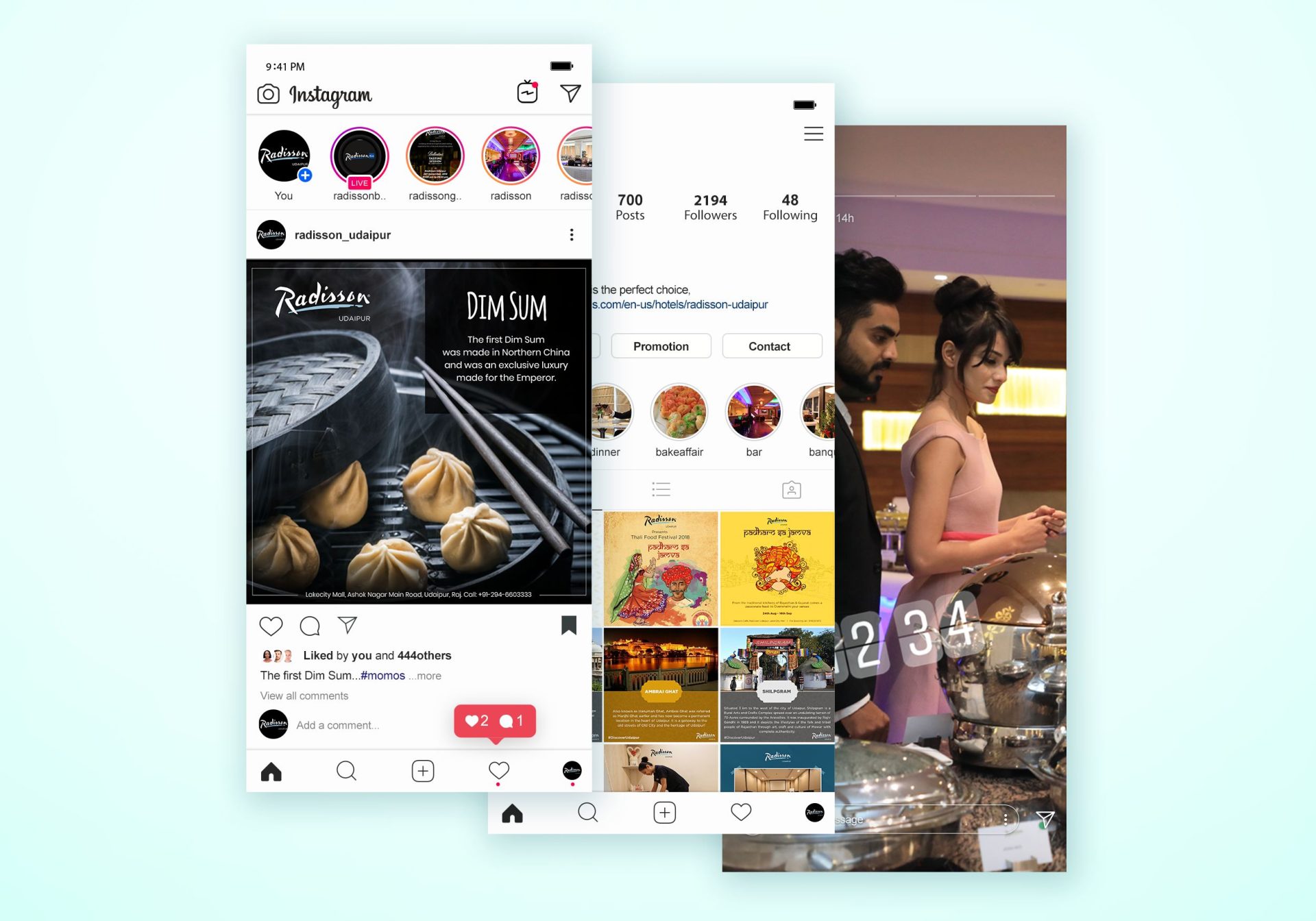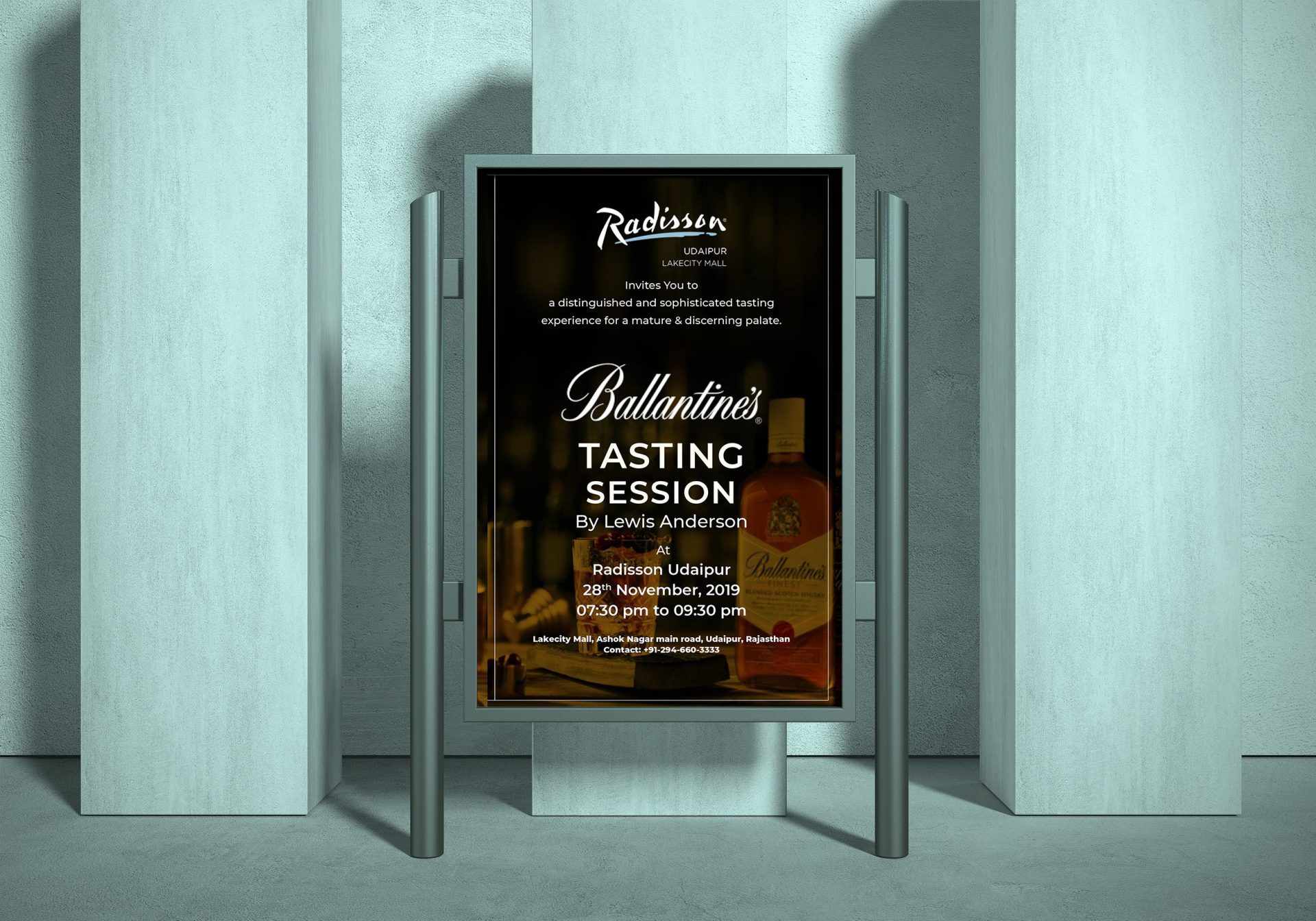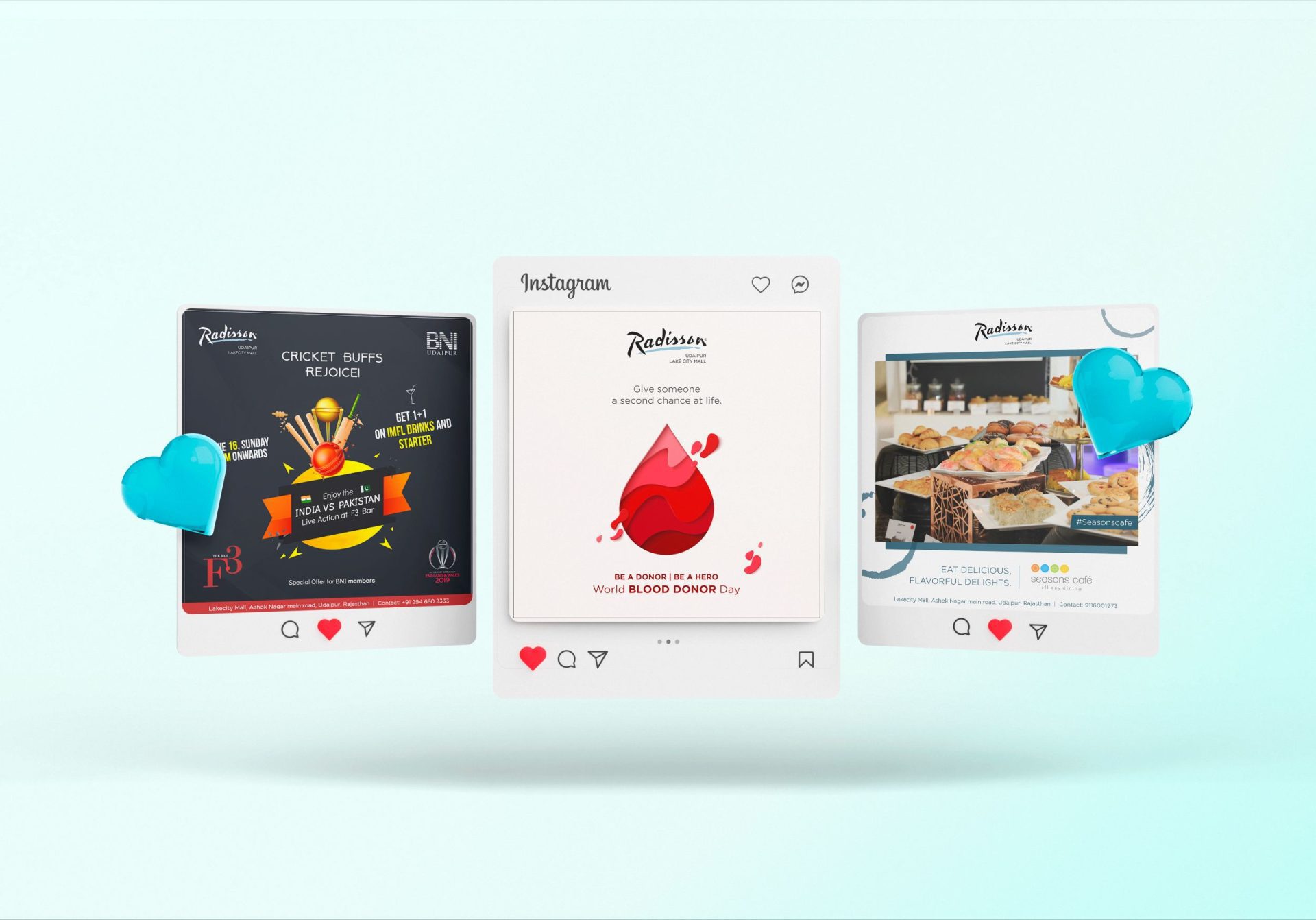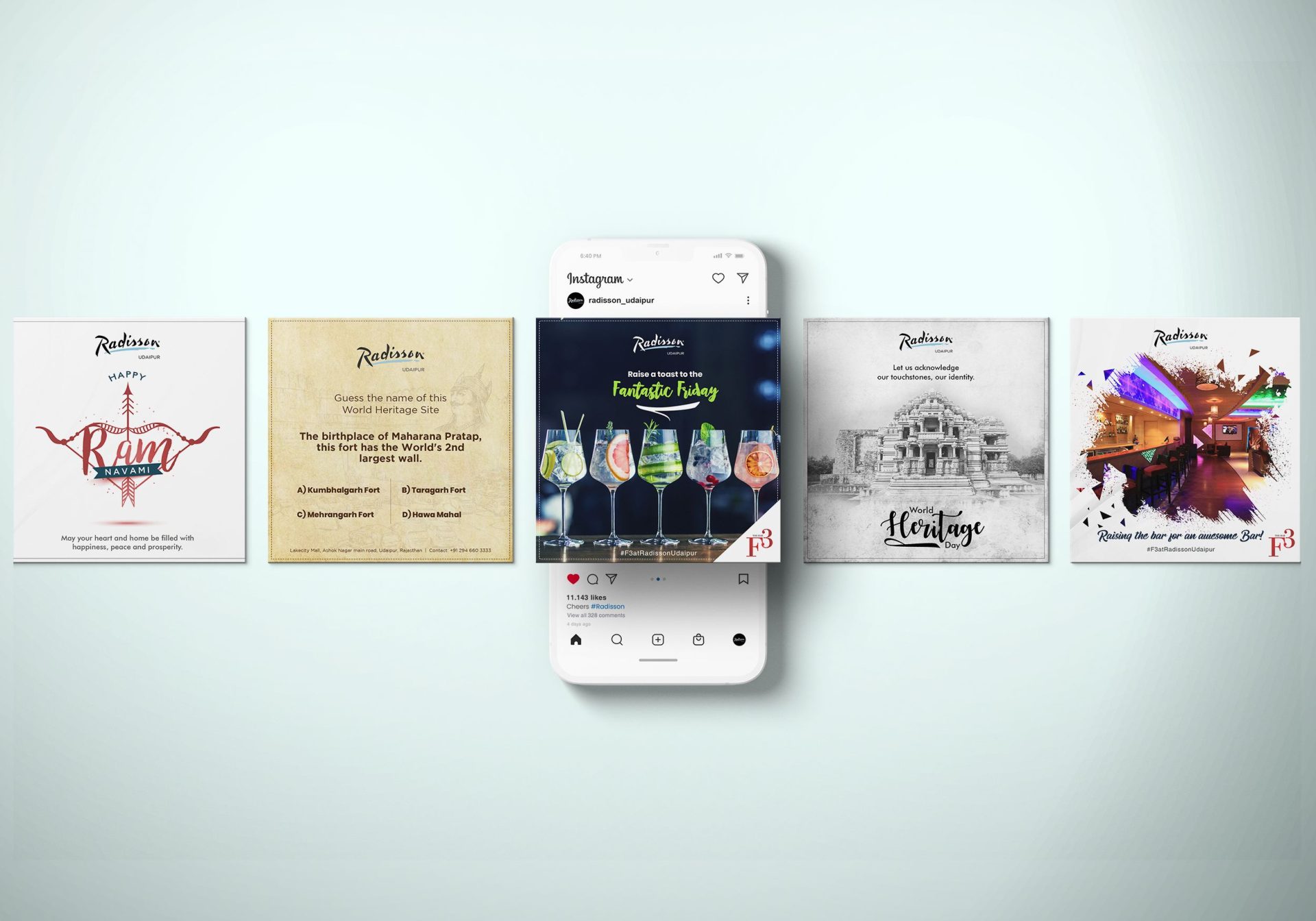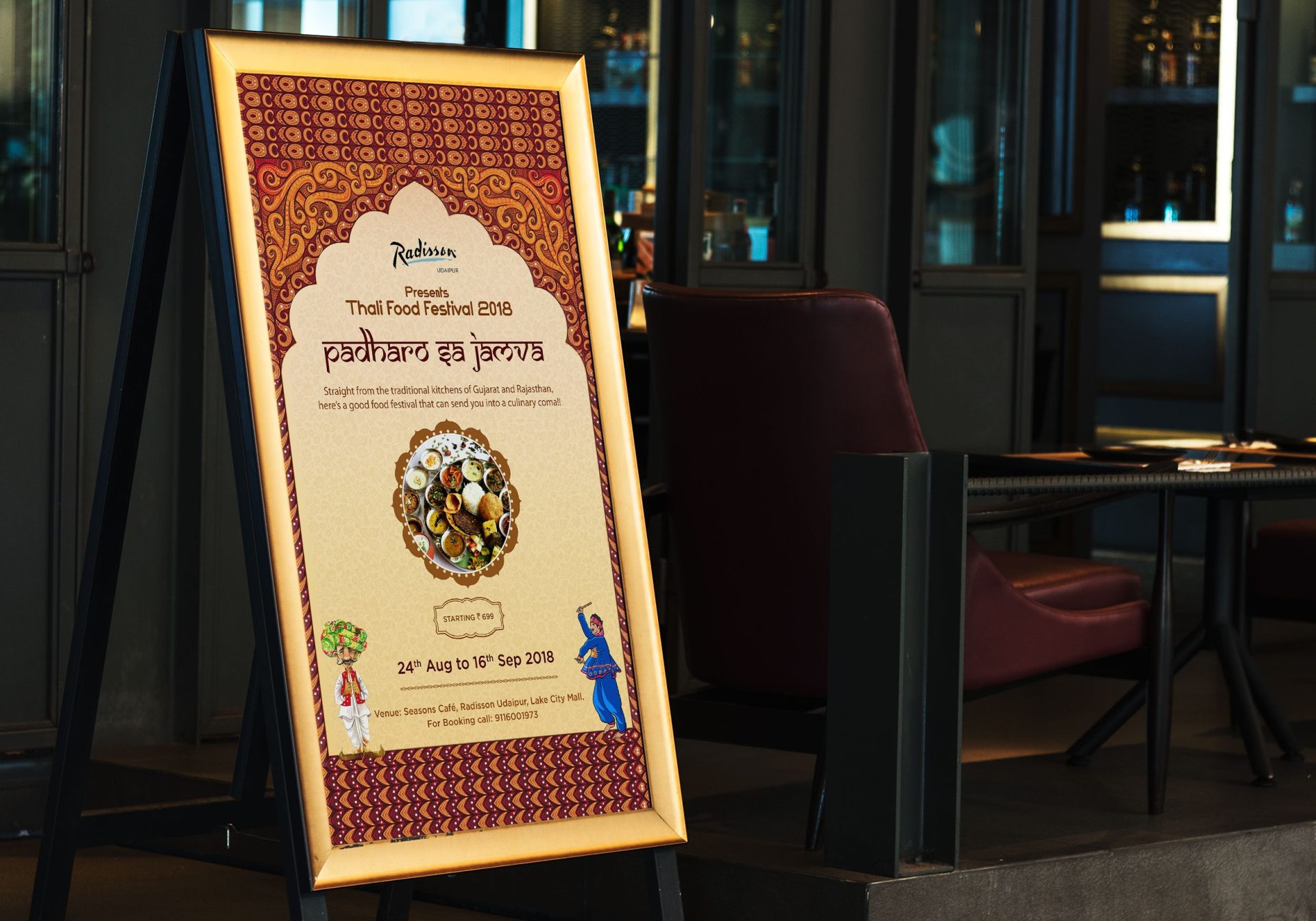 Radisson Udaipur
RADISSON UDAIPUR
Branding is not just about getting your target market to select you over the competitors, it's also about getting your prospects to see you as the sole provider of a solution to their problem or need. In its essence, branding is a problem-solver.
Strategy

Brand, UX Strategy

Design

UI/UX Design, Art Direction

Client

RADISSON UDAIPUR
Clearly deliver a message
Confirm the brand's credibility in the marketplace
Emotionally connect target prospects with a product or service
Motivate the buyer to make a purchase
Create user loyalty
Shown above is our Branding project for Radisson Udaipur, an upscale hotel brand that delivers Scandinavian inspired hospitality.