Shopify Store Development Services
Sales-driven. Cost-effective. Strong website presence.
We are a leading Shopify Store Development Agency, who can restore life into your brand with the help of the most paramount e-commerce platform.
Be it curating an e-commerce portal from scratch, or refurbishing your already existing site, we are here to do it all with utmost efficacy.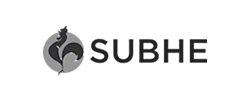 Why Shopify Store Development Services?
Shopify provides an effortless launch of your online store without the hassle of servers and development cost. It is cost-effective and easy to maintain in comparison to self-hosted platforms. It also comes with built-in tools that help us create, execute and analyze digital marketing campaigns for you. It would be a grave mistake to not take advantage of such a powerful platform! Choose our Shopify Store Development Services and watch your remarkable online store come to life.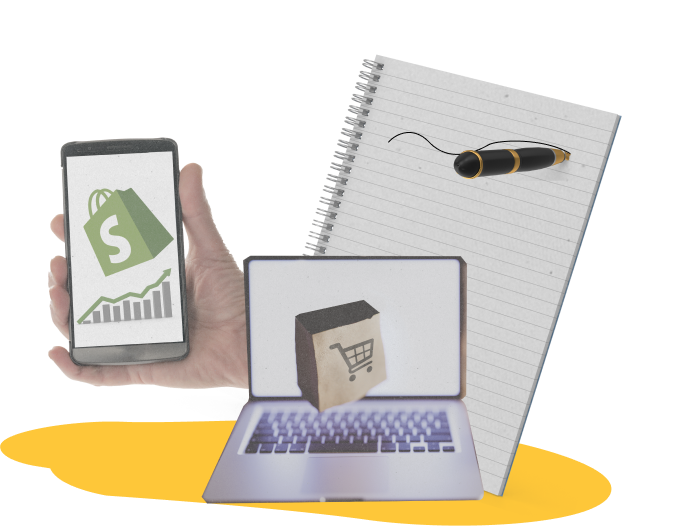 Shopify Specific Services We Deliver
Our Shopify Web Development Process

Why Choose Us For Shopify Development Services?

What Our Clients Have to Say
``Working with NDS has been an absolute game-changer for our business. Their expertise in digital marketing and their understanding of the Shopify platform has helped us elevate our online presence and drive significant growth in our sales. The team at NDS is professional, responsive, and dedicated to delivering results. We highly recommend their services to any business looking to scale and succeed in the digital space.``
``Our experience with NDS has been exceptional. From the initial consultation to the ongoing campaign management, their team has demonstrated a high level of professionalism and expertise. They took the time to understand our brand and marketing objectives, and their tailored strategies have significantly improved our Shopify store's visibility and conversion rates. We couldn't be happier with their services and would gladly recommend them to other Shopify merchants.``
``The strategic approach of NDS to marketing and their deep knowledge of Shopify as a platform has allowed us to reach our target audience effectively and generate impressive ROI. The team is always proactive, suggesting new ideas and optimizations to maximize our online performance. We're thrilled with the results we've achieved with NDS and would highly recommend them to anyone seeking an end-to-end marketing service.``
"As a senior web developer at Pixel Perfect Web Solutions, I've worked with NDS for months and can confidently say their digital marketing expertise is top-notch. Their tailored strategy aligned perfectly with our goals, increasing our online visibility and attracting more customers. Their knowledge and professionalism have been invaluable. I highly recommend NDS to any business looking to enhance their digital marketing efforts."