Marketing oriented I Enhanced Reach Wider Audience
Experience the power of a Social Media Marketing agency that blends captivating content with engaging strategies.
As the best social media marketing agency, we strive to exhibit our expertise in creating, and engaging your audience by unlocking the new age social media marketing techniques and styles. Let our team of professionals sail your ship of social media and watch your audience cruising over while you sit back and relax.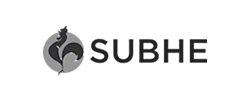 Why Social Media Marketing Services?
Social media platforms have billions of users, and your brand can use our top-notch social media marketing services to reach a large and diverse audience. Create a dynamic presence on social media, connect with potential customers to increase brand awareness, and expand your reach.
SEO Challenges We Overcome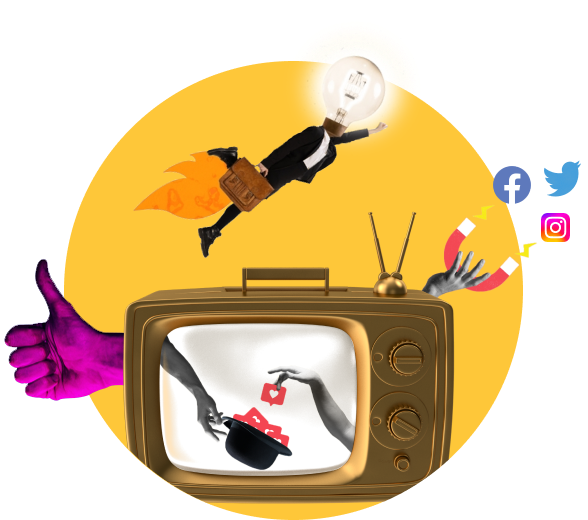 Social Media Audit
We begin by analyzing your current social media presence, including your social media profiles, content, and engagement metrics. With audit, we help you identify areas of improvement and opportunities for growth.
Social Media Strategy Development
Based on the audit, our team of professionals develop a comprehensive social media strategy that aligns with your marketing goals.
Content Creation
Our team experts create high-quality and engaging content, including images, videos, and written content, that resonates with the client's target audience. The content is optimized for each social media platform and aligns with your branding and messaging.
Execution
From managing social media profiles, including posting content, responding to comments and messages, and monitoring analytics we ensure that your brand's social media presence is consistent and engaging across all platforms.
Social Media Advertising
With professional tools and techniques creates and manage social media advertising campaigns to target specific audiences and achieve specific marketing objectives. The agency ensures that the ads are optimized for each platform and align with the client's branding and messaging.
Reporting and Analysis
The agency tracks and analyzes the client's social media metrics, including engagement, followers, and conversions. The agency uses this data to optimize the client's social media strategy and make data-driven decisions.







Recent Growth Of Our Clients
Pro-Grade tools that we use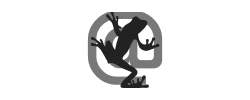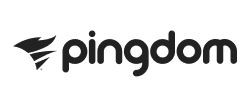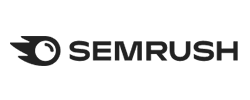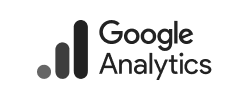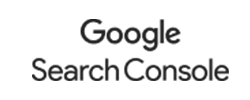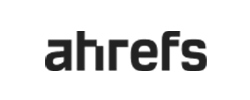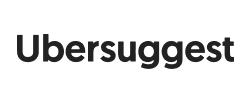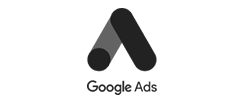 What Our Clients Have to Say
"As a senior web developer at Pixel Perfect Web Solutions, I've worked with NDS for months and can confidently say their digital marketing expertise is top-notch. Their tailored strategy aligned perfectly with our goals, increasing our online visibility and attracting more customers. Their knowledge and professionalism have been invaluable. I highly recommend NDS to any business looking to enhance their digital marketing efforts."
"As a senior web developer at Pixel Perfect Web Solutions, I've worked with NDS for months and can confidently say their digital marketing expertise is top-notch. Their tailored strategy aligned perfectly with our goals, increasing our online visibility and attracting more customers. Their knowledge and professionalism have been invaluable. I highly recommend NDS to any business looking to enhance their digital marketing efforts."
"As a senior web developer at Pixel Perfect Web Solutions, I've worked with NDS for months and can confidently say their digital marketing expertise is top-notch. Their tailored strategy aligned perfectly with our goals, increasing our online visibility and attracting more customers. Their knowledge and professionalism have been invaluable. I highly recommend NDS to any business looking to enhance their digital marketing efforts."
"As a senior web developer at Pixel Perfect Web Solutions, I've worked with NDS for months and can confidently say their digital marketing expertise is top-notch. Their tailored strategy aligned perfectly with our goals, increasing our online visibility and attracting more customers. Their knowledge and professionalism have been invaluable. I highly recommend NDS to any business looking to enhance their digital marketing efforts."